Presentations and discussion with the panellists
Oct 24, 2023 from 15:00 – 16:30
28th IAKS Congress in Cologne, Germany
Australia is one of the most promising markets for the sports and leisure facility industry. Hosting not only the 2032 Brisbane Olympic and Paralympic Games, but also a number of World Championships and World Cups in different sports, this session will introduce the size and complexity of the Australian market, the sectors that it is segmented into, with the challenges around governance, value, and impact on society.
As a special focus, we will look at the approximate 1,300 public aquatic facilities across Australia that are available for public swimming, most of them funded and built by local governments. As many of them are approaching the end of their life, additional research into the state of aquatic facilities and the likely timeframes for their upgrade and replacement nationwide will be presented.
"Activating Australia towards Brisbane 2032" will be the kick-off talk for this session, presented by Andrew Sly, Deputy Director-General, Sport and Recreation & Corporate Services, Queensland Government. Smart Connection Consultancy Managing Director Martin Sheppard will give insights in "The Australian sports and recreation facility market"
"Designing for women sports" is at the core of Irina Akhmanova's presentation. She works as Senior Architectural Designer with Populous and requests "Don't segment us, include us!"
RJ Houston is General Manager of Capability & Industry with Royal Life Saving Society. He will share his insights in "The Australian aquatic facility infrastructure".
With almost 25 years' experience in planning and delivering community sports infrastructure, Philip Saikaly from Sport and Recreation Victoria will show his ideas on "Active Victoria 2022-2026: Getting Victoria Active through Community Sports Infrastructure Investment".
The session will be moderated by Yvette Audet, IAKS Vice President from New South Wales, Australia.
See speaker line-up
See programme agenda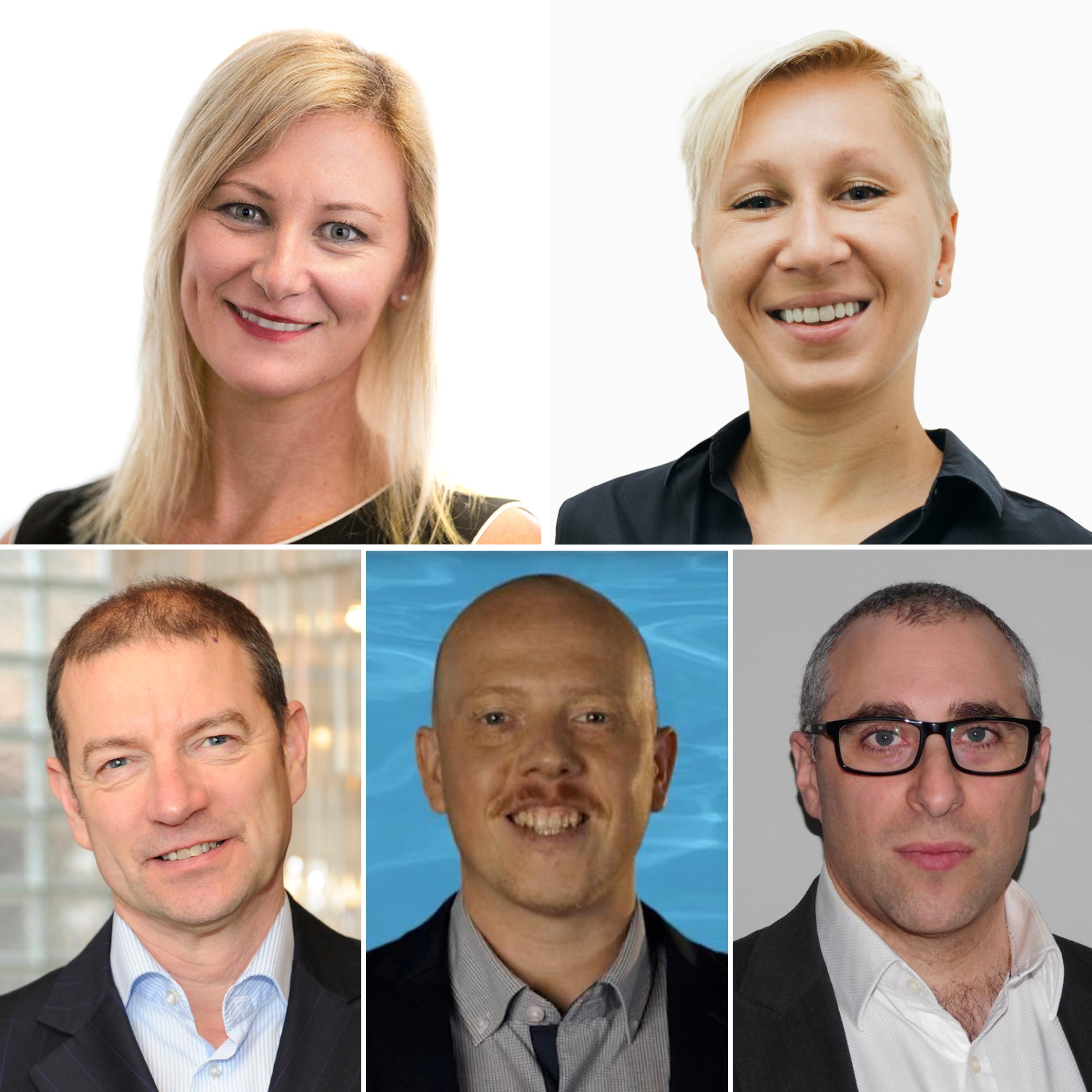 Already got your ticket to attend?
If not, register now!
Learn more about discounts for IAKS members, NGOs/Public Authorities and Students: